Photo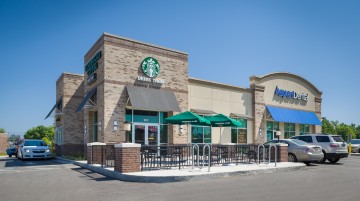 1251 Broad Street - Sumter, SC
Broad Street is the main retail corridor for the greater Sumter area.
It is estimated that with the addition of the Third Army to Shaw Air Force Base, the economic impact to Sumter will grow to $1.74 billion per year.
Continental Tire plans to build a new $500 million tire manufacturing plant in Sumter.  The plant will create 1,700 new jobs over the next 10 years.